Self-Care Rituals: Lifestyle & Habitual Changes You Can Make
By Sarirah Hamid of PrettyNotIncluded.com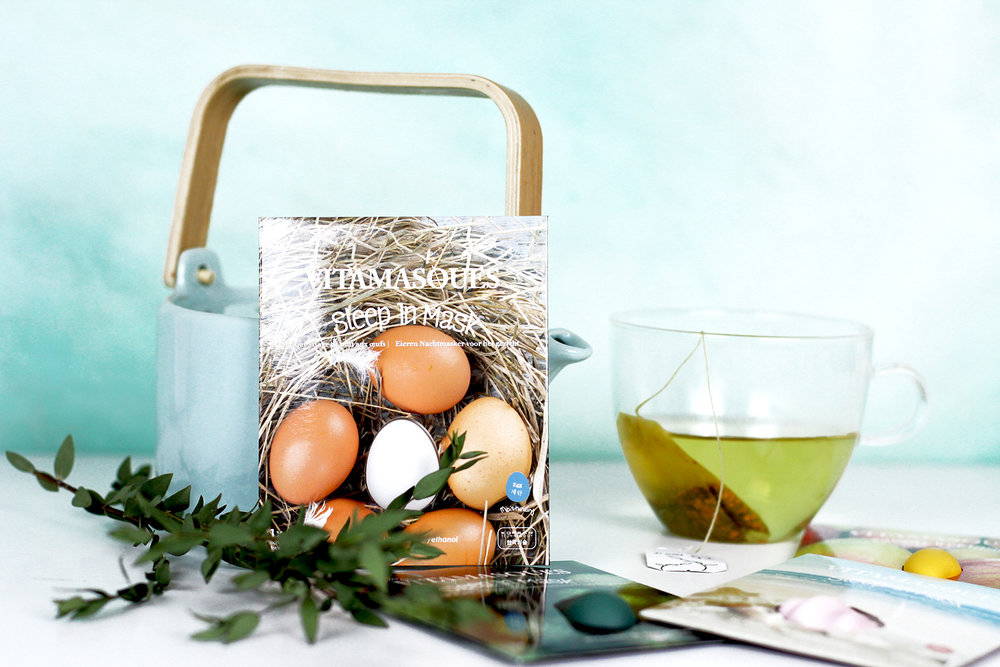 Liquid error: Could not find asset snippets/social-sharing.liquid
Pouring myself a cup of tea, slipping on a sheet mask and closing my eyes to the sound of a podcast. Some days, this is what self-care feels like to me. Other days it's deep cleaning my workspace, walking on the farm or setting out trays to grow seedlings in Spring. This journey through slow living, mindful moments and exploration has led me to really understand that self-care can be so many different things.

"It's about understanding what you need (in mind, body and soul) at that moment in time. And today, I needed myself a moment of calm before tumbling into a bustling Friday of work."

Exploring slow beauty has been a journey of mine for this year. Finding pockets of time to whisk myself away for a moment of relaxation with skincare benefits. Despite being such a sheet mask junkie since 2016, Vitamasques were the first sheet masks I'd tried this year. It was a solid reminder that sometimes you need to slow down and take a moment. Don't get caught up in the rush of the convenience of in-shower face masks being the only option. It also made me realise how energising a power nap could be. Next time, I'll be adding one of their Eye Masks to soothe my tired eyes that spend most of the day staring at screens.
Having the opportunity to explore the Vitamasques range has not only reminded me that self-care is whatever you want it to be (no judgement) but that "Sheet Mask Sunday" should be reinstated. A weekly date that consists of tea, a power nap and some vitamin-rich skin hydration.

Liquid error: product form must be given a product
Liquid error: product form must be given a product
Leave a comment