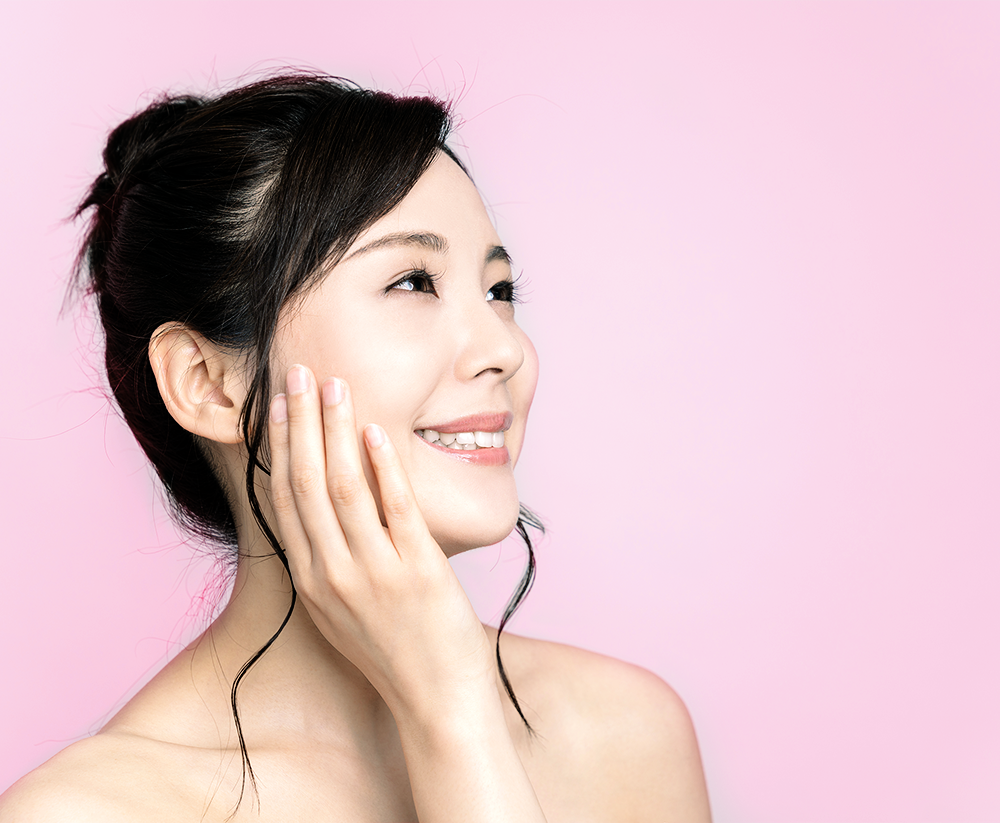 Grab Your Free
K-Beauty Guide
An easy to follow, in depth K-Beauty Guide designed to help you make the best decisions for your skin!

Terms & Conditions
All details supplied are used to make sure our products and services are the most relevant and suitable for our customers - as we always strive to improve and innovate.
You will receive an email from Vitamasques containing our digital PDF K-Beauty Guide, if you don't receive this, please check your spam folder or get in contact with sales@vitamasques.com.