"We provide clean and cruelty-free K-Beauty skincare revolutions and make this available to everyone"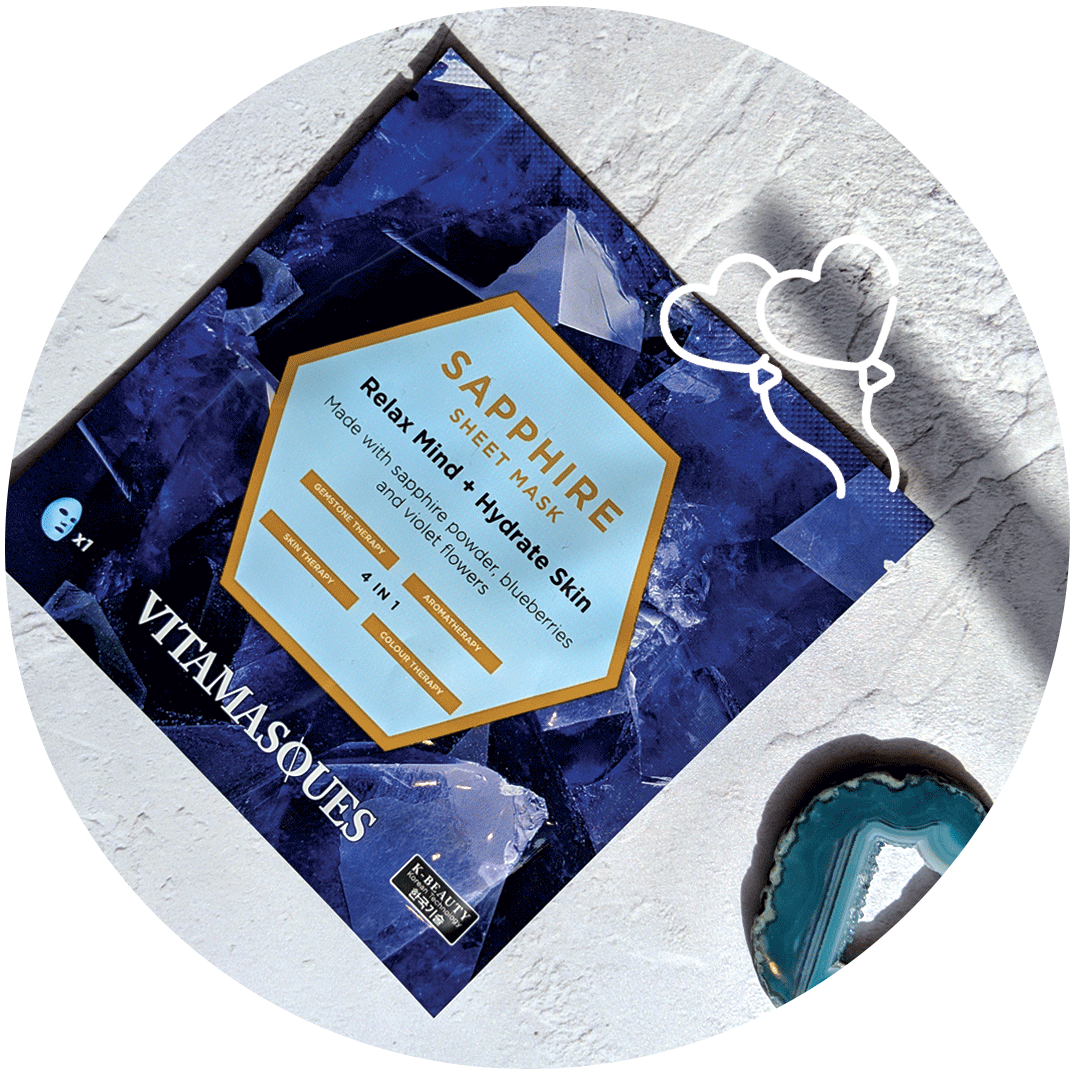 After working in the luxury spa sector for 10 years and travelling frequently to South Korea we noticed how different beauty products were compared to the West's beauty industry.
We began formulating products in South Korea to introduce to the UK, with 3 main focuses:
We don't want to strip your skin like what many Western beauty regimes concentrate on. We want your skin to be your best asset, not to hide behind makeup, but to wear your skin and wear it proud.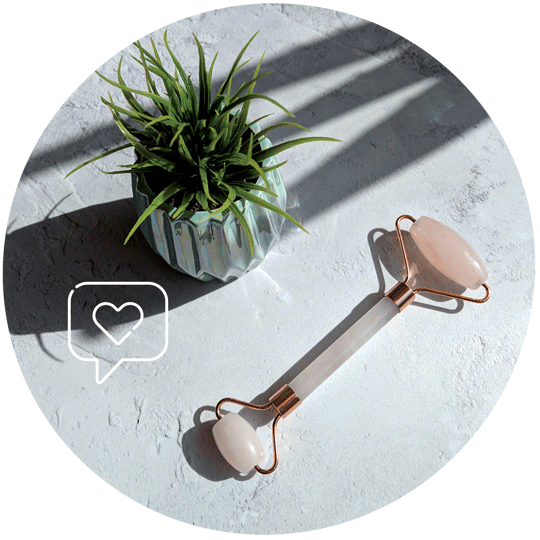 We formulated a variety of different sheet, sleep-in and eye masks for every skin type - some to detox, some to give you a serious glow and some to hydrate and soothe.
We've also created our Starter Packs to help introduce newbies to our products, because sometimes it's just too hard to decide what's best for you.
These are 3 masks that we believe are best for your particular skin type - but if you're still unsure, pop us a message and we can help!